The Manor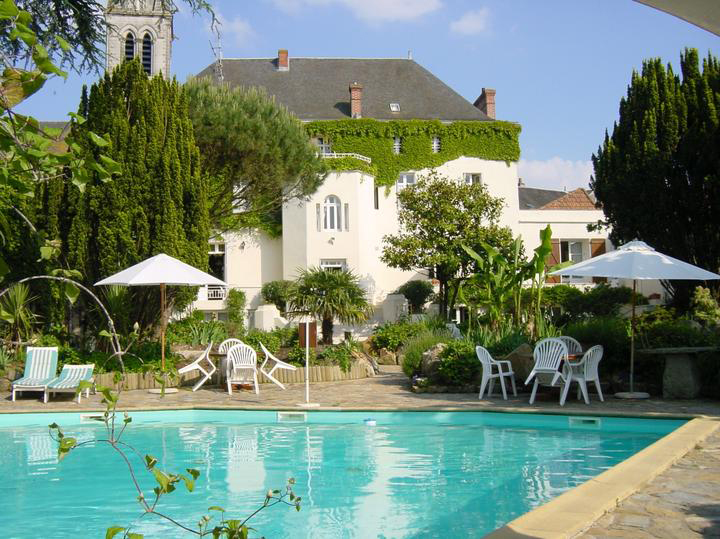 The Puy du Fou and in the heart of a region steeped in history, at the foot of the historic castle BLUEBEARD you will find "the Logis the Barbican", beautiful house of the nineteenth century.

In the park with Mediterranean trees, quiet and relaxing, it is good to read in the shade of trees, among the massive waterfall that hides exotic fish and an aviary kingdom doves. Do not miss out on the fun offered by the pool, sauna, spa / jacuzzi and the fitness area.

The rooms from 2 to 5 persons are all equipped with a flat screen television TNT, internet wifi, bathroom or shower with hairdryer, w-c.

Lounges, a privileged place of conviviality where we can get closer by the fireplace to be alone with a good book from the library, or to distrust courteously French billiards and finally reconcile the bar.